Sept. 18, 2017, 7:55 a.m.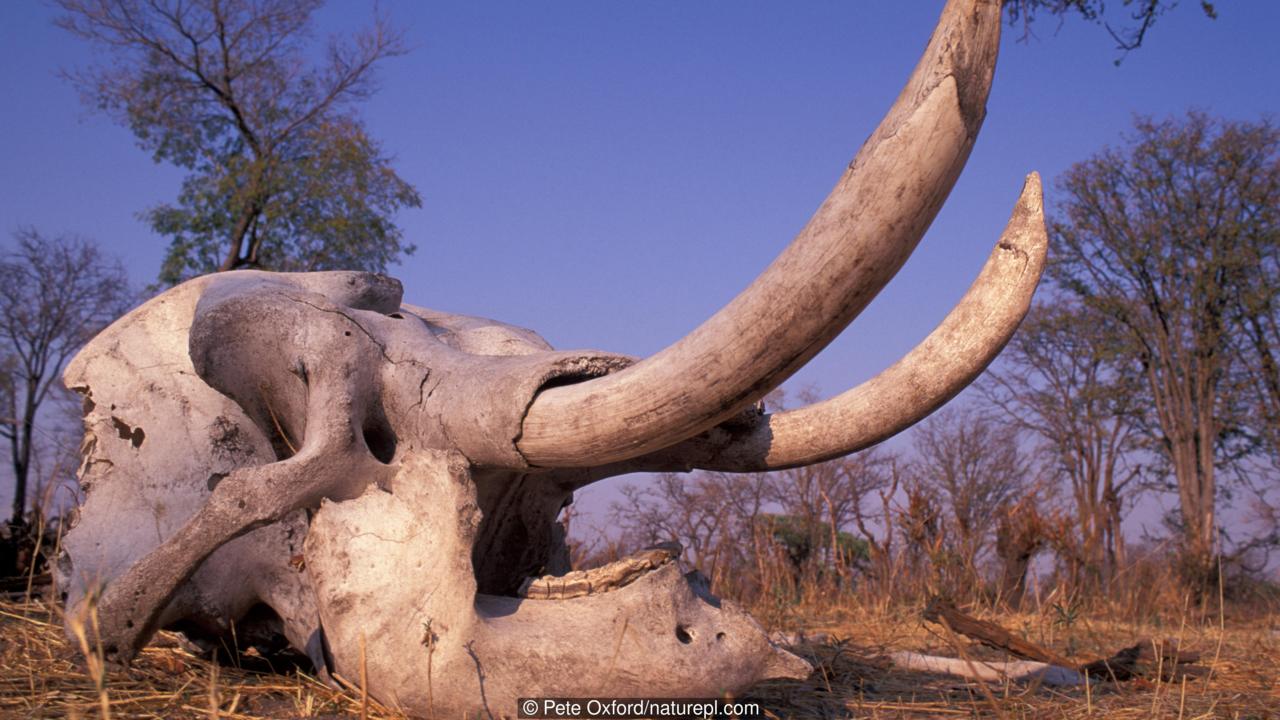 "I'm not technical enough to even understand what your firm does."
This message from a new LinkedIn connection last week. The message literally stopped me in my tracks. I was preparing to spend the day amongst new and seasoned developers at DevDay Austin, a free full-day technical event hosted by Amazon Web Services. Cloud computing, IoT, Containers, Artificial Intelligence, and Mobile application development were just a few of the topics to be covered.
Ironically, I'd spent some time the day before trimming my LinkedIn profile summary, focusing on my primary career in business development for Command Prompt, Inc.
I've managed a portfolio career approach for several years, working in the craft beer and film industries ...
You may ask yourself, how did I get here?
The journey to this place in my professional career as the newly hired Director of Business Development for Command Prompt, Inc. is a long and winding one, and so i'd like to share a couple of stories to enlighten curious folks:
"Why Postgres?!"
Last September the fledgling consulting firm that I was handling sales and business development for was shuttering, and my best bud and business colleague Jim Nasby and I were on the market for job opportunities. Word had gotten out, and I had an introductory call with a potential employer. An advantage of my former position at Blue Treble was the ability to engage regularly in the ...