Database Migration
Command Prompt is the oldest provider of PostgreSQL services in North America. We have been consulting and supporting PostgreSQL since 1997. We specialize in all things Postgres including migrations from Oracle or MySQL to PostgreSQL. We are also an Amazon Consulting Partner. We can assist you in delivering your new migration with on-premise and/or cloud infrastructure.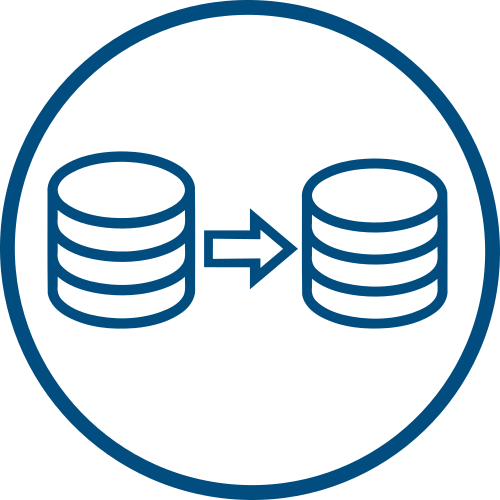 Let Command Prompt Minimize Pain Points and Blockers of your Migration!
Unlike many PostgreSQL companies, Command Prompt employs not only professional project managers to keep your migration on track but also technical experts to make your migration to the World's Most Advanced Open Source database painless. reduce license, support and personnel costs as well as increase the size of the open ecosystem available to your company by choosing Postgres, the best option available.


Benefits of Migrating to PostgreSQL
Zero license fees
Reasonable support costs
Lower personnel costs
Proven adoption and growth of industry
Proven reliability and data integrity with true ACID compliance
Pure, Free, Open and BSD licensed
Active ecosystem and community
Zero vendor lock-in
Cloud friendly
Scalable and High Performance
The most standards compliant database
Extensible

Platforms
Command Prompt supports Linux on-premise or via the cloud via providers Amazon Web Services and Google Cloud. We are also an Amazon Web Services Consulting Partner.


Tools & Methodology
A migration from one technology to another can often feel daunting, even when the benefits of the new technology vastly outweigh the use of legacy software. Working closely with Command Prompt on your migration puts your organization on a path to a successful migration through the use of professional project managers, industry standard tools and best in practices methodologies.