March 23, 2020, 5:42 p.m.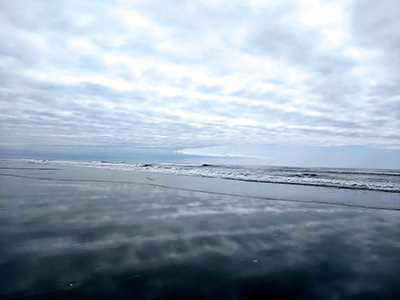 As the global spread of COVID-19 (SARS-CoV-2) hits home, disrupting lives and communities, our Command Prompt team has been working diligently to ensure that our clients receive the quality and excellence in experience we've promised them. As Command Prompt is a strategically globally distributed company, our staff continue to do their best work – all in a safe, remote, and productive environment.
Please be aware that we are committed to supporting your company and team needs during this time of uncertainty. We have and will continue to deliver high-quality and reliable professional Postgres support and service as we've done for over two decades.
Our technical support, education, and project management teams are standing by to help you in this ...