July 23, 2018, 10:34 a.m.
At PostgresConf US 2018, Bruce Momjian, Grant Zhou, and I had a meeting to discuss potential opportunities for the Chinese PostgreSQL community to participate in the wider International community, including submitting patches to PostgreSQL.Org. Then at Postgres Open China the International Consultants Committee had a meeting to discuss more opportunities in depth. Between the two meetings there were a lot of ideas but one opportunity that was considered needs further discussion: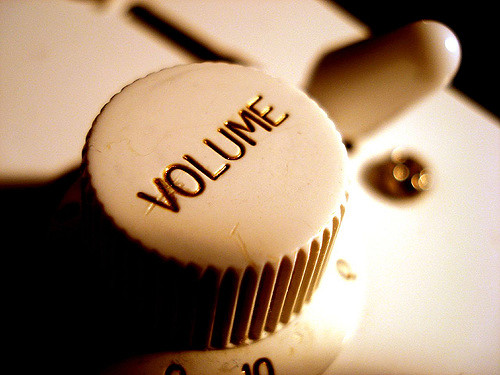 There are many volumes within the PostgreSQL community. Email volume (over 3000 emails to -hackers alone in the first 6 months of 2018), side channel volume, idea volume, and, arguably most important, code volume. The investment someone has to make in order to submit a feature to the ...