On The Flip Side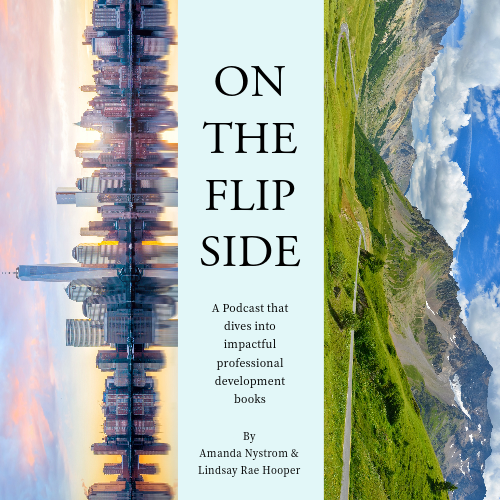 A Podcast Focused on Professional Development
Welcome to "On the Flip Side," a podcast from two 30-something entrepreneurs on complete opposite sides of the country, opinions, and fashion trends. In an effort to continuously learn and see how diverse opinions can come together, we've assigned ourselves some reading.

-------
The On the Flip Side podcast reflects the opinions and experiences of the hosts, based on their interpretation of the source documents. The use of source documents is covered by the Fair Use Principles found in Section 107 of the Copyright Act:
Under the fair use doctrine of the U.S. copyright statute, it is permissible to use limited portions of a work including quotes, for purposes such as commentary, criticism, news reporting, and scholarly reports.
On the Flip Side is in no way affiliated with the authors of the reviewed books.
For more information on Section 107 of the Copyright Act, please visit https://www.copyright.gov/fair-use/
Where to listen: