More than a Refresh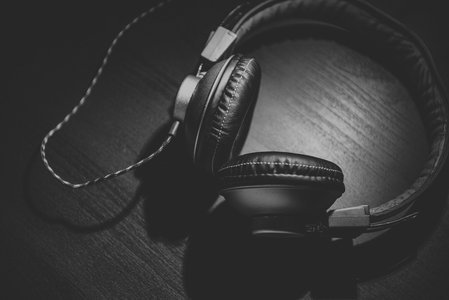 A podcast about data and the people who wrangle it.
On its third year, More than a Refresh is proving to be an insightful and uniquely human interface into the world of data.


In 2023 we continue an eclectic range of speakers from Leadership Experts, Privacy Experts, Medical Experts and of course best in class content from experts in the world of databases.