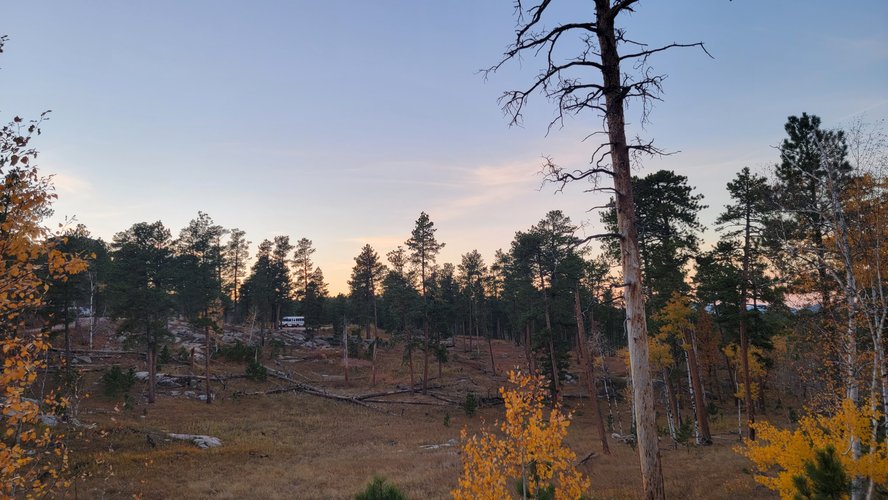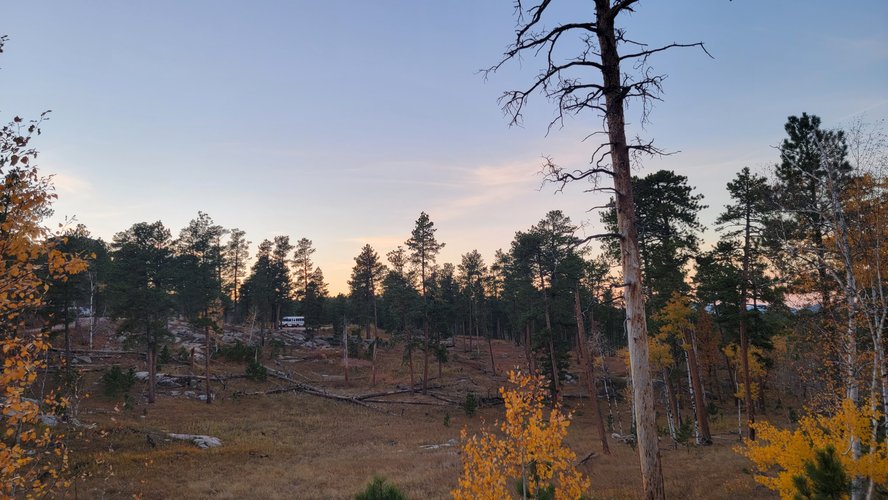 The Intrepidus Vita (Fearless Life) project is our life and leadership initiative. We provide content, podcasts, videos, and general inspiration and motivation for people around the globe through service, success and a pay it forward attitude. This project is largely centered around how professionals can lead a full life and help people understand that there is no work life balance. There is only life balance and work is one part of it.

Articles
Keys to moving forward in your life and career
A school bus?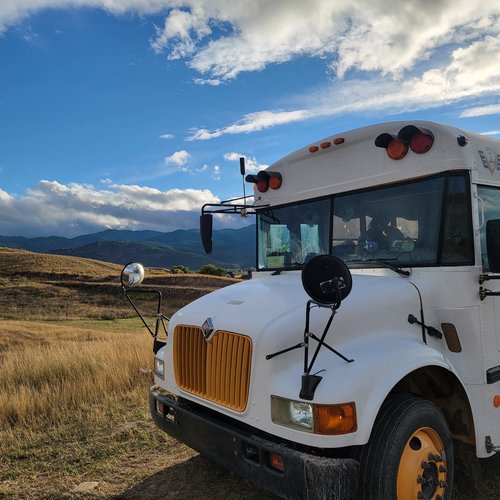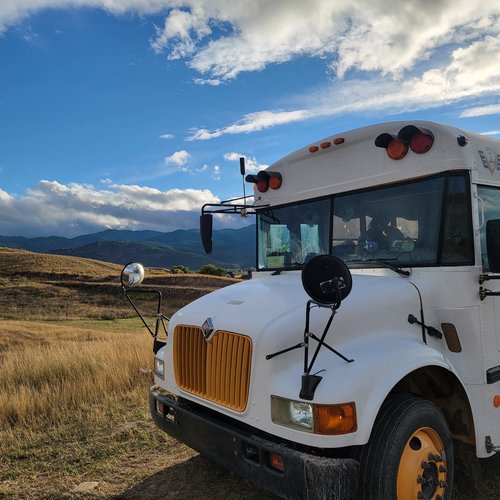 This picture was taken in September 2021 in Missoula, Montana. It is the inspiration of the Intrepidus Vita movement. We (Amanda Nystrom and JD) travel the United States for many months at a time working, paying it forward and experiencing life. It is true that to do so in a School Bus is not the norm but it is a 100k+ person community throughout the United States and Europe that enjoys or desires a free and nomadic lifestyle. There are many who are seeking freedom from the rigors of debt, corporate abuse and being paid too little to enjoy too much of what our great country (and others) have to offer. Others, like ourselves do it for inspiration of our leadership content, adventure and to continue the mission of People, Postgres, Data.